Homelab BOM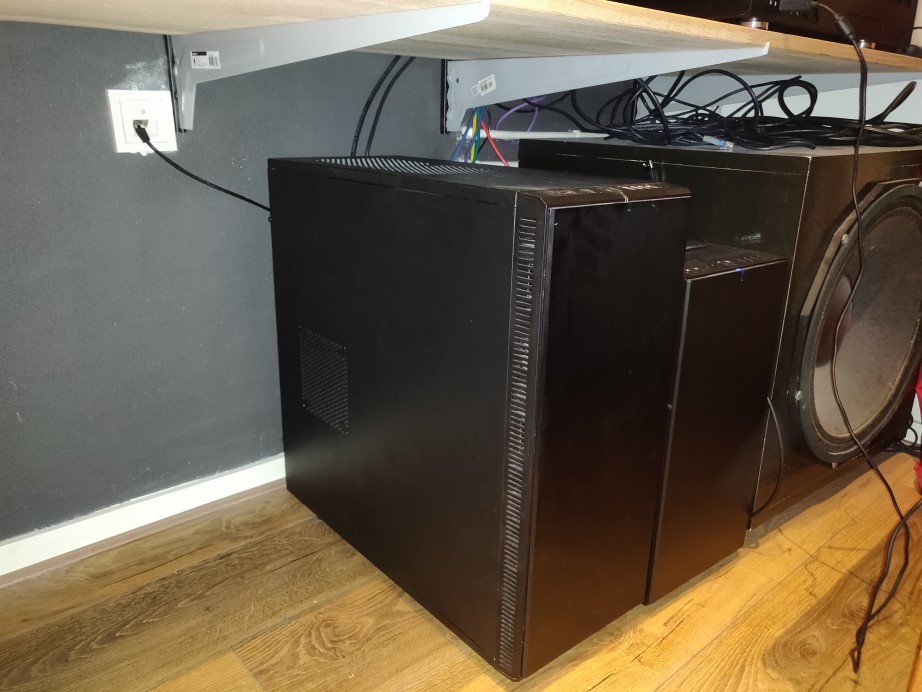 Selling my dual Xeon based VMware vSphere home lab, it's not being used as much as before as I'm not that hands-on anymore. It's a single host with a total of 16 cores (32 threads) of 2.1GHz (boost to 3.0GHz), 256GB memory, and 4TB storage. Ideal for a powerful, quiet, energy efficient (nested) VMware vSphere homelab with tons of expansion options.
Below is the full bill of materials which is for sale as a complete bundle for €2.850
Compute
The mainboard is an E-ATX dual socket Xeon with 16 DDR4 slots and 3x PCIe x16 slots:
There is 1 year of warranty remaining on the CPU fans.
RAM
Grand total: 256GB RAM in 12 / 16 slots.
The Kingston modules come with a lifetime warranty.
Flash storage
The 3.x BIOS supports x16 bifurcation to x4x4 and is set-up like this: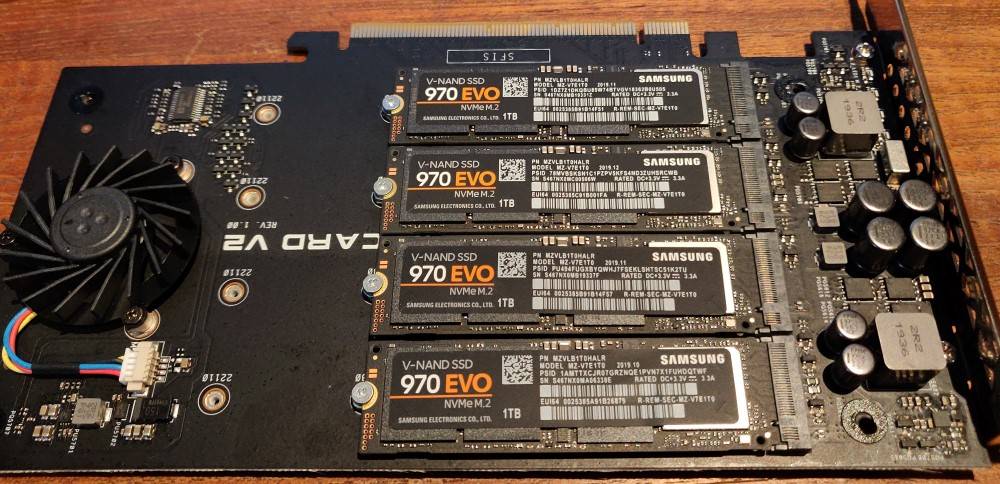 There is 4 years of warranty remaining on the SSDs, and 2 years on the carrier board.
Case
The PSU and case fans come with 6 vs. 4 years of remaining warranty.
If seriously interested in purchasing, please DM me on Twitter @RuurdKeizer
Notes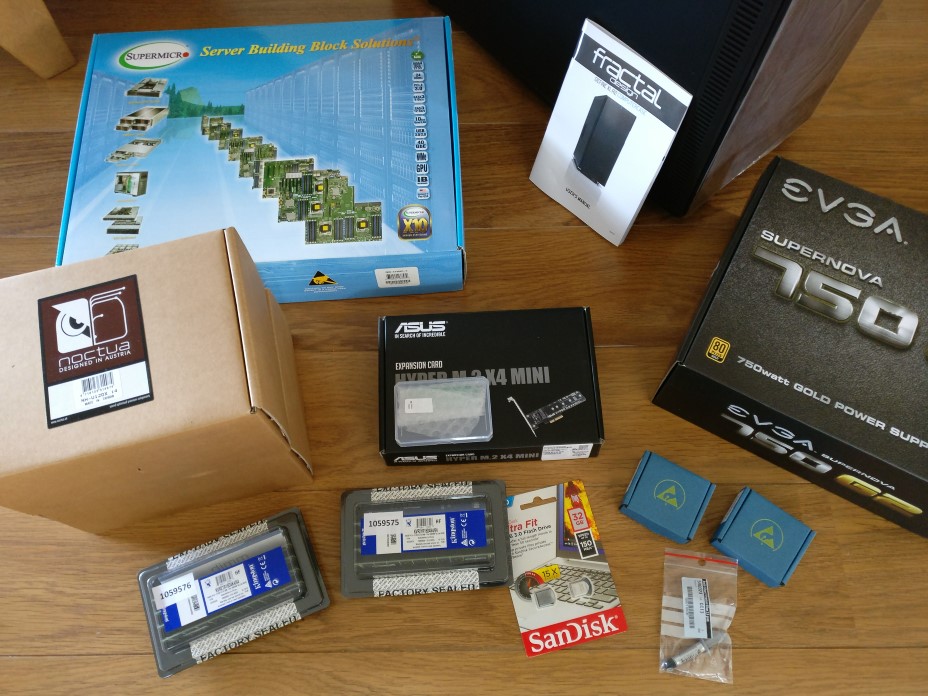 Items are located in Amsterdam, the Netherlands
Some but not all original packaging included.
No software licenses included
Some warranty remains on parts (specified above)
All SSD devices will be formatted
Buyer will be responsible for organising courier
Buyer will be responsible to cover any fees if incurred such as customs, vat, paypal etc.
Items to be sold as complete bundle. Will not sell parts separately.