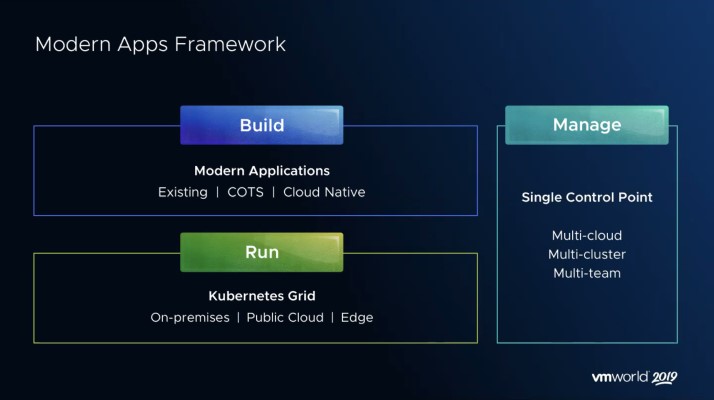 VMware made a number of announcements in the Kubernetes space today under the VMware Tanzu portfolio, confirming again this is one of the main strategic pillars.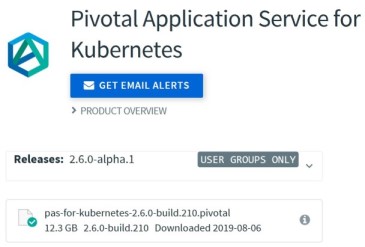 Last month, Pivotal announced their flagship product - the Cloud Foundry based Pivotal Application Service - is coming to Kubernetes. I requested access to the private alpha, and was allowed in.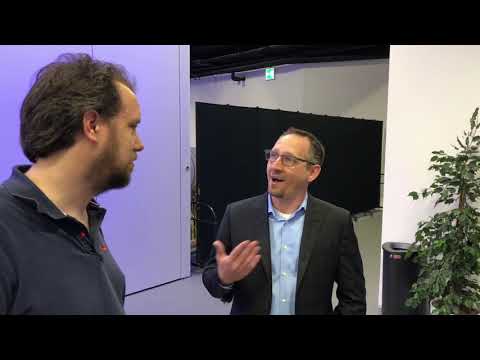 Kubernetes Basel was once again the location for the European edition of the Cloud Foundry Summit a few weeks ago. A big topic this year was the rise of Kubernetes, and how it impacts Cloud Foundry.