Cloud Foundry Summit 2016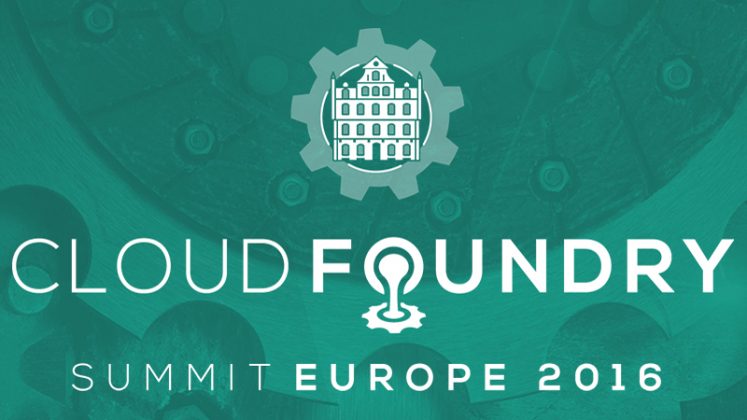 The European version of Cloud Foundry Summit was in Frankfurt this month. After last year's last minute 6h drive to Berlin (due to fog our plane was cancelled)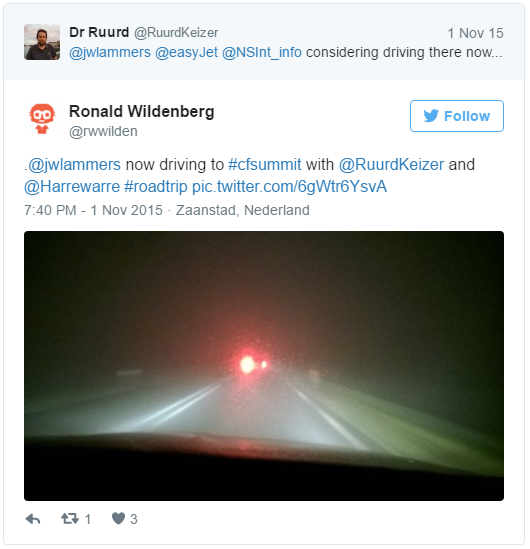 Frankfurt was much closer to home, and we had some time for pre-conference beers
Cloud Foundry Summit 2016 just started! @JeroenHildering pic.twitter.com/FJgpk0cGi7

— dr Ruurd (@RuurdKeizer) September 26, 2016
As the year before, I was captivated by the positive energy around this event. The community is breathing the 'we know this is the next big thing' atmosphere.
The quality of the talks was also great, ranging to cultural (diversity in IT) to hardcore tech (CF's next networking stack) focus.
But the takeaway talk for me was the keynote by Daniel Jones aka 'the moustache': without talking about technology at all, he drives the point home about why you need a platform like Cloud Foundry.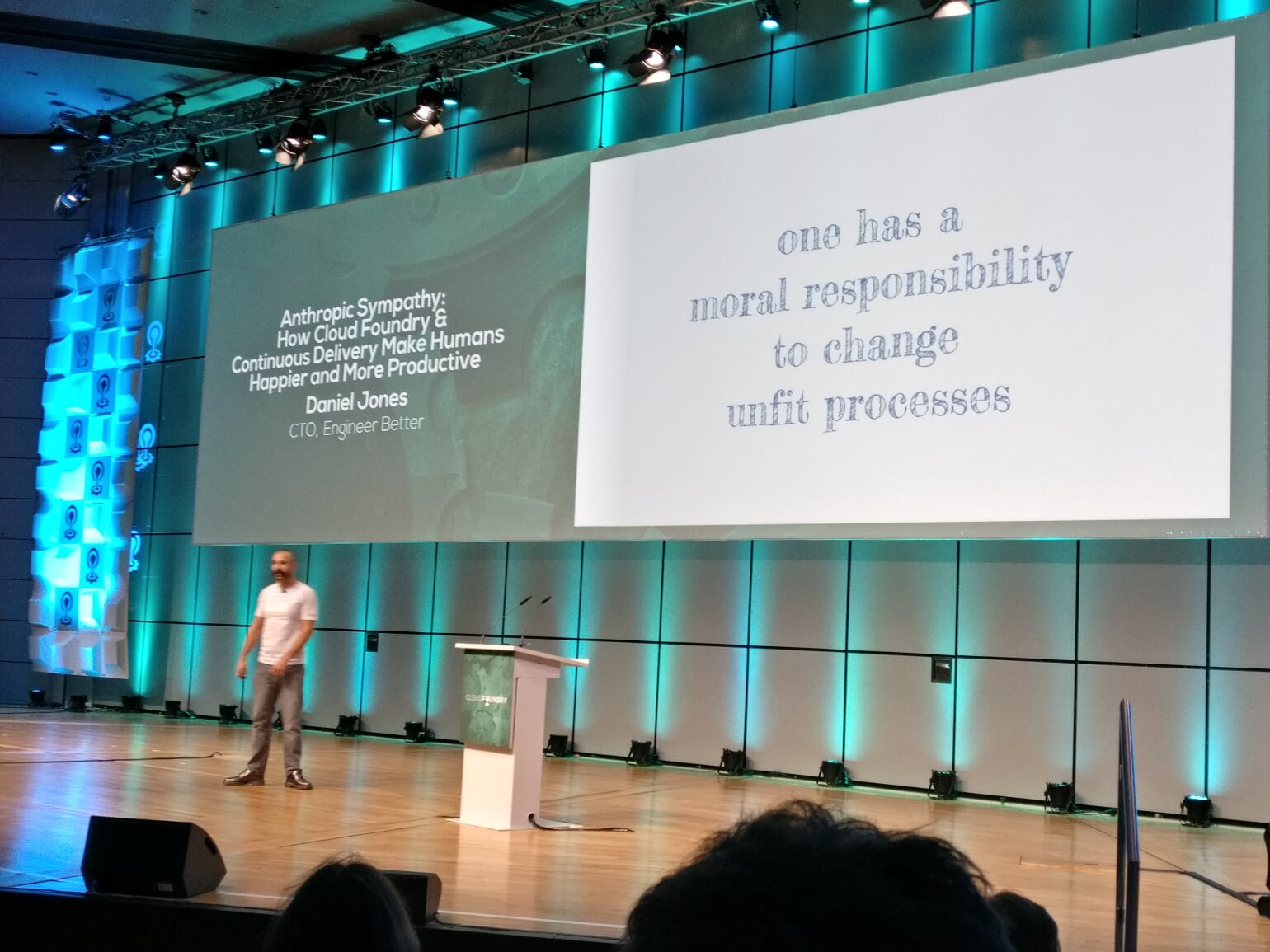 The full talk on YouTube: